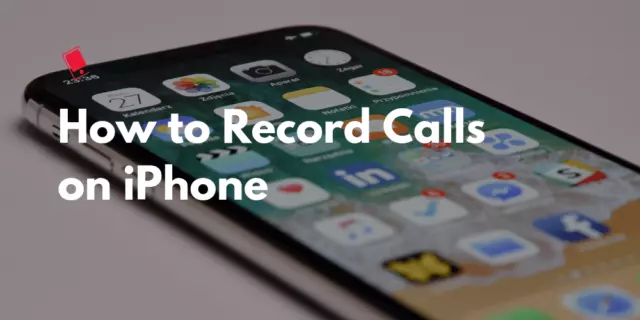 Apple is very much restricted when it comes to allowing apps from third-party applications in its platform and draws the hard line on voice call recording. This can be used for some reasons such as recording the over-the-phone interview process, logging verbal contracts and agreements, and maybe improving the business, but there are no methods to record phone conversations with one or more people by default on an iPhone. However, there are tricks for how to record voice calls on iPhone.
Use a Local Access Number Service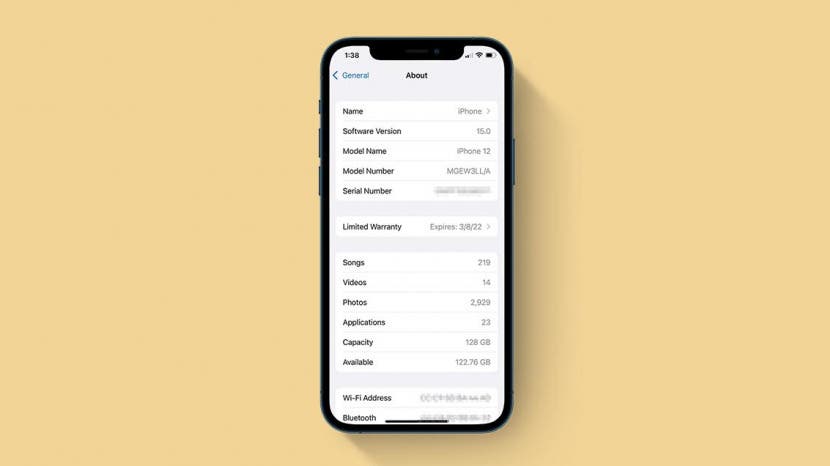 The very easy method to record voice calls on iPhone is by installing the application which is designed for this purpose. There is an application called TapeACall which uses the local access number for recording calls and another thing is that call needs to be merged for recording. Even the application can be shared through a public URL or an MP3 file for any application.
Use the Google Voice App
Google voice can be another option for recording the conservations while talking. Over here, you can only record only incoming phone calls and not outgoing ones. The disadvantage about this application is that the person on the other side of the phone can get to know verbally from the application when the recording is starting and stopping, and even if the call is muted. But recording an incoming call is much easier than the TapeACall.
Use a Jailbreak Tweak
 In case, the jailbreak tweak is installed on iPhone then you can purchase a tweak from Cydia for recording the calls automatically. By default, the call recorder will record all conservations by creating the whitelist of contracts that needs to be recorded. Accessing, sharing, and saving the recordings is very quick in this.  So, this can be the best method for how to record voice calls on iPhone.
Use QuickTime Player
Having Mac can be easy to use quick time player for recording phone conversations on the iPhone and also works with FaceTime Calls. This works only, while talking in iPhone directly in speaker mode and can't use on headphones for this. so, that QuickTime player will not function properly when trying to use it. For recording, make sure that iPhone is on speaker mode for phone calls.
Even there are other options of recording the conservation on the iPhone. Hope that I have covered all the topics in my article about how to record voice call in iPhone. Thanks for reading!